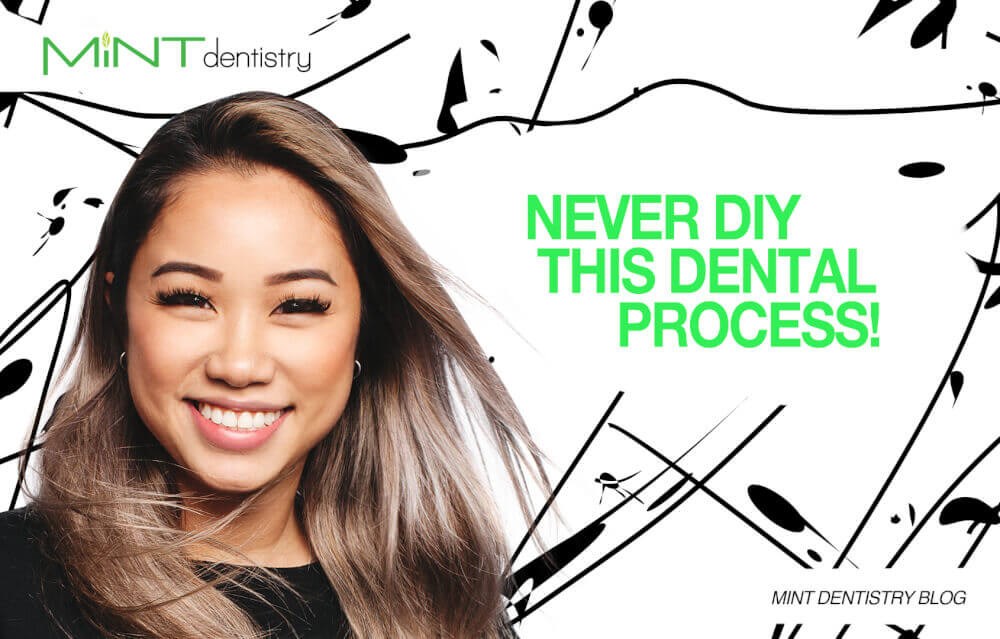 Lots of men and women desire an amazing smile. As a part of achieving this, many are getting professional teeth whitening. In-office teeth whitening is a sought-after cosmetic dental method due to its remarkable benefits besides brighter smiles. Store-bought teeth whitening materials simply cannot equal the glowing and longer-lasting results of dental teeth whitening.
Tailored Treatments And Results
Generally, in elective dental treatments, a one-size-fits-all program does not work for every patient. Patients' concerns can be quite diverse. Oral practitioners make use of their training and experience while evaluating teeth to establish the cause of any discoloration.
In addition, the dentist will review any past and future cosmetic dentistry treatments or restorations you plan to get that might influence your beautiful end result. For example, it might be sensible to wait before getting new crowns or veneers. This will help the dentist to create crowns and veneers that complement the hue of your recently brightened natural teeth. Dental whitening is somewhat harder for people who have dental restorations. Due to the fact that whitening sessions cannot correct stains on dental crowns or veneers, it will probably be necessary for your dental practitioner to apply numerous procedures to make sure that your teeth are a regular shade.
During your consultation, the dentist will write up a personalized whitening process that is most effective for you. The dentist can also establish the approximate number of bleaching treatments necessary to achieve the best outcomes.
Expert Teeth Bleaching Materials
At-home teeth bleaching kits usually contain a nominal level of whitening elements compared to bleaching methods utilized for dentist-performed teeth whitening. Also, awkward tooth trays and annoying gel applicators may cause non-uniform outcomes and ordinarily only whiten teeth one shade per use. Before an expert teeth whitening session, individuals can confirm the exact level of whiteness they want to accomplish.
At MINT dentistry in Richardson City Line, our group provides quick laser teeth whitening treatments using a system called ZOOM for Richardson, TX residents. ZOOM features an exclusive gel formula that is applied to each tooth one at a time. This remarkable gel is activated by a diode laser, which penetrates the tooth and whitens the discolored enamel. This process can brighten your teeth up to six to ten shades. Dental professionals recommend that patients who receive laser teeth whitening procedures set up dental cleanings two times annually. This cleaning will help remove new exterior stains and ensure your teeth remain healthy.
Minimized Tooth Sensitivity
Frequently, patients who utilize at-home teeth whitening kits might feel tooth pain after they put them on. This may happen if the hydrogen peroxide permeates the surface of the teeth or if they apply whitening systems with poorly sized strips and trays that aggravate the gum tissue. The skilled dentists at MINT dentistry in Richardson City Line take cautious steps to head off such complications.
In each ZOOM laser whitening session in our Richardson, TX office, patients' gums and lips are protected to make sure that the whitening products contact only the teeth. Then the dentist will apply the whitening gel to every individual tooth. To guard the sensitive eyes from the diode-laser light, patients put on protective glasses. Even though the technique is very comfortable for many patients, an anesthetic may be requested to lessen any uneasiness or to reduce the gag reflex.
Safer, Easier Sessions
While over-the-counter whitening formulas generally do not pose health issues for the majority of people, numerous attempts to bleach and brighten teeth without direction from a dental professional might cause long-term tooth pain from sensitivity to heat and cold. Because it might take multiple weeks or possibly months to see acceptable outcomes with non-professional tooth whitening solutions, such as gels, strips, and toothpaste, discomfort could become a concern. Specific products may fail completely to produce a brighter smile. In-office teeth bleaching systems are overseen by dental professionals to let individuals feel relaxed and make sure that the gum tissue and tooth enamel remain protected during the procedure.
Enduring Results
Over and above the numerous other advantages of in-office teeth whitening treatments, their results are apparent much longer in comparison to at-home tooth whitening gels. Directly after a whitening session and for around 24 hours, we encourage patients to avoid consuming any stain-inducing foods, such as berries, and beverages like dark juices. In addition, whenever feasible, request a reusable straw for beverages that could potentially stain the teeth.
Following a ZOOM laser teeth whitening procedure, patients are given an at-home kit that provides the whitening gel and tailor-made mouth pieces. These products can be applied no more than twice a year to help sustain the healthier appearance of your smile. At MINT dentistry in Richardson City Line, our team advises practicing good oral hygiene routines by consistently brushing and flossing whenever you eat food or drink sugary or acidic beverages and before going to bed.
Enhanced Self-Esteem and Attitude
Recently whitened teeth can make more than a beautiful smile. Most people feel heightened positive attitudes following their procedure, which empowers them to become increasingly more outgoing and function stronger in work contexts and in various social meetings. Whiter teeth may also shave years from your appearance, helping you appear more youthful.
Rely On The Experts to Enhance the Appeal of Your Smile
The remarkable results created by dentist-performed teeth bleaching procedures such as ZOOM and many others are unrivalled in their abilities to obviously revamp a person's appearance and simultaneously boost self-esteem. We welcome you to contact MINT dentistry in Richardson City Line and schedule an exam with our friendly Richardson, TX aesthetic dental professionals, who are excited to assist you in attaining a truly stunning smile.